iqonic introduces an intelligent approach to skincare, health, and longevity by synergistically combining the most luxurious and effective ingredients with cutting-edge science to deliver proven, long-lasting results. Every iqonic product is sourced exclusively from organic growers and specifically formulated to maximize the potency of its ingredients, including precious stones & minerals such as pearl, emerald, gold and silver.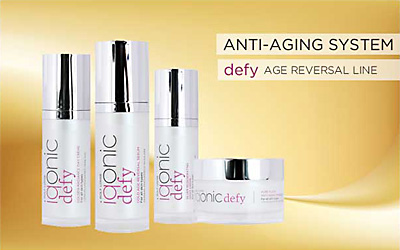 As a global brand,
iqonic's
mission is to inspire, support and empower women worldwide by contributing to education, healthcare and job creation. An equally important part of
iqonic's
mission is to support cancer patients during and after therapy by providing a line of products they can safely use to replenish, soothe and restore their skin.
iqonic
products are currently available at all Rolfs salon and Rolfs Euro
salon locations
.
CLEANSE & EXFOLIATE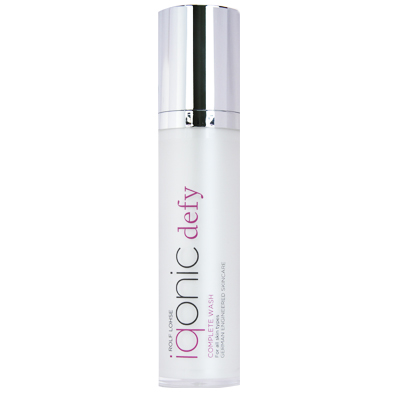 Complete Wash$22.00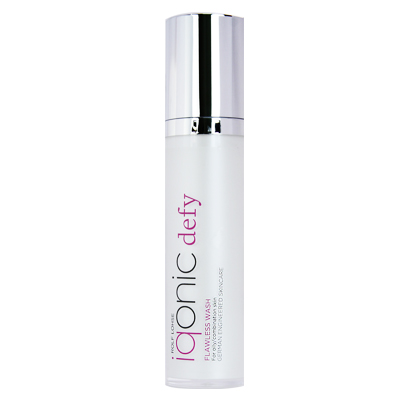 Flawless Wash$21.00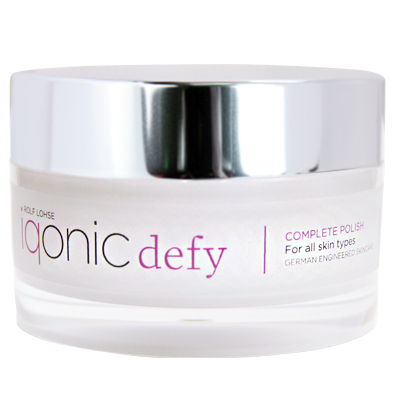 Complete Polish$30.00
TONE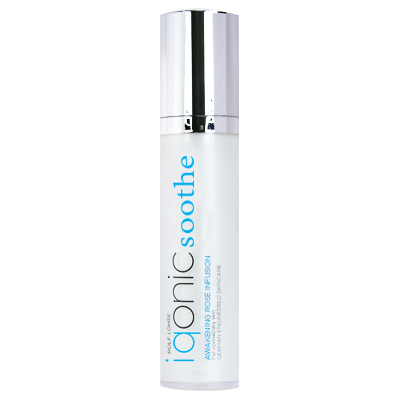 Awakening Energy Plus Rose Infusion$36.00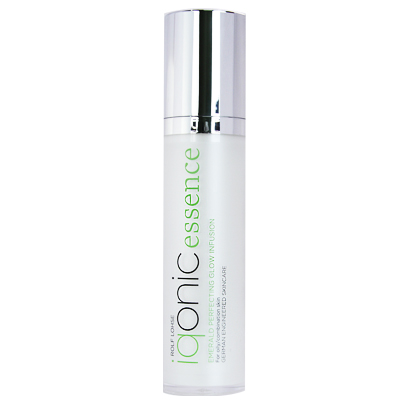 Emerald Perfecting Glow Infusion$26.00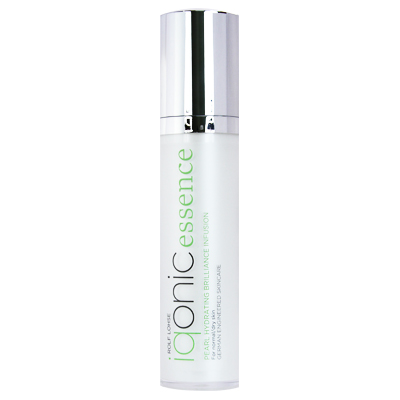 Pearl Hydrating Brilliance Infusion$26.00
MASQUES & PEELS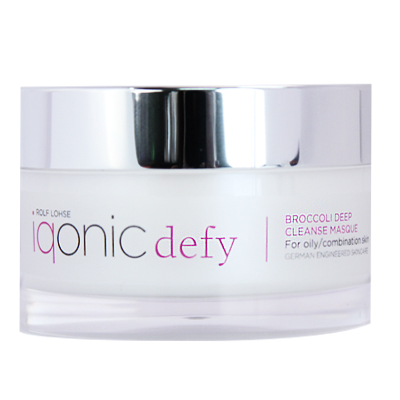 Broccoli Deep Cleanse Masque$30.00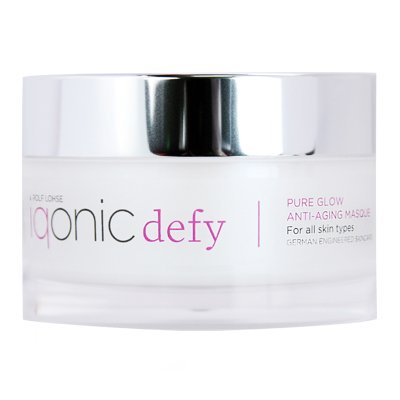 Pure Glow Anti-Aging Masque$75.00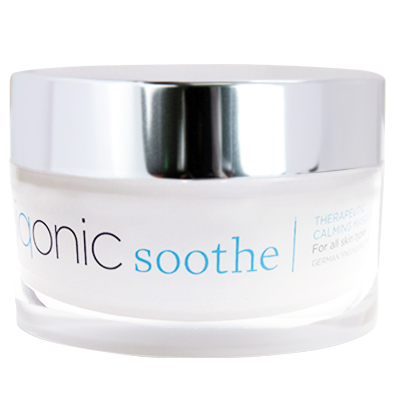 Therapeutic Calming Masque$58.00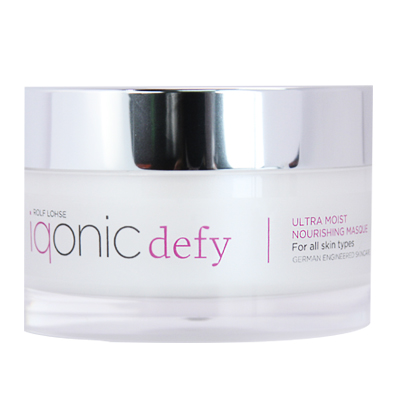 Ultra Moist Nourishing Masque$50.00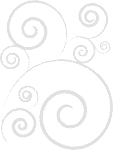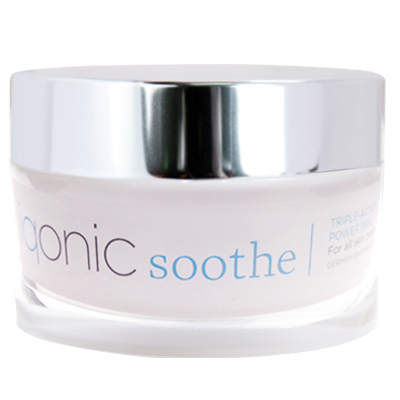 Triple Action Power Peel$64.00
MOISTURIZERS & EYE CARE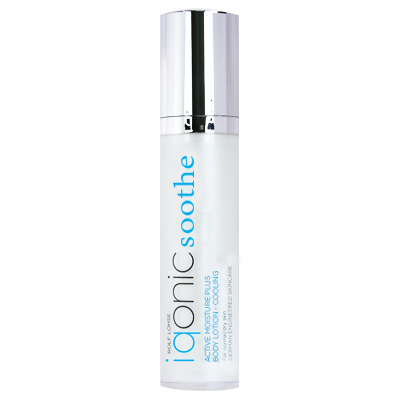 Active Moisture Plus Body Lotion (Cooling)$38.00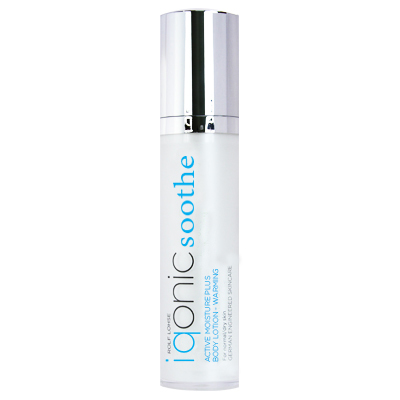 Active Moisture Plus Body Lotion (Warming)$38.00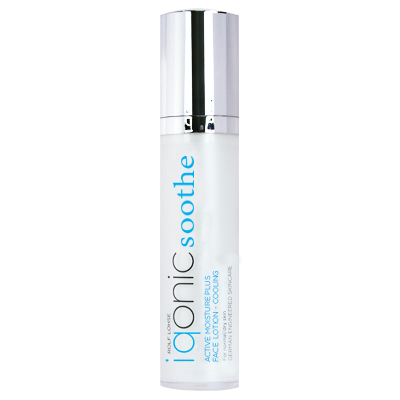 Active Moisture Plus Face Lotion (Cooling)$38.00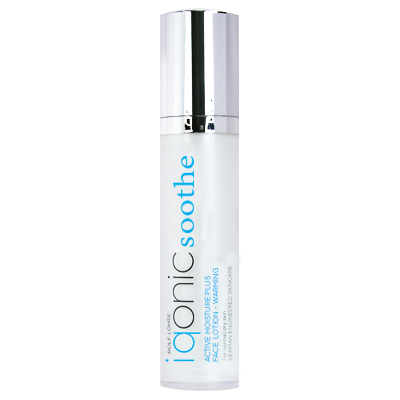 Active Moisture Plus Face Lotion (Warming)$38.00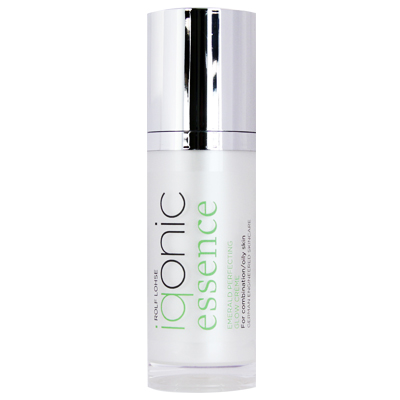 Emerald Perfecting Glow Crème $60.00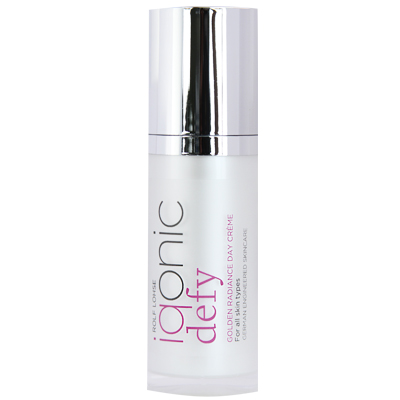 Golden Radiance Day Crème$125.00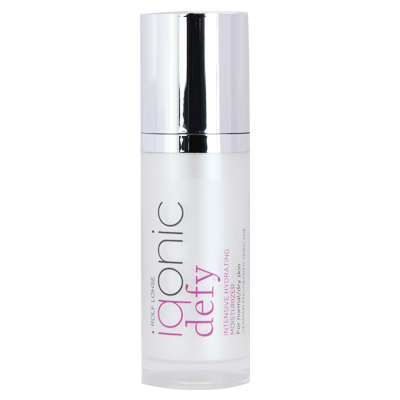 Intensive Hydrating Moisturizer$45.00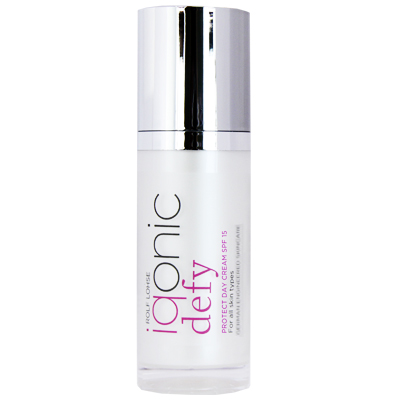 Protect Day Crème $28.00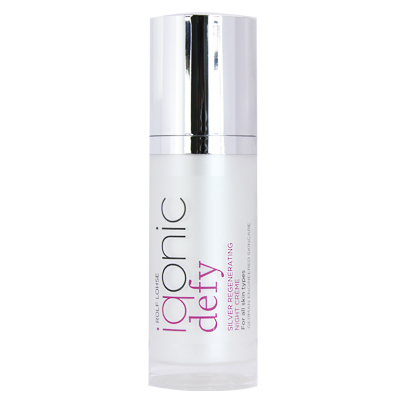 Silver Regenerating Night Crème $80.00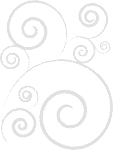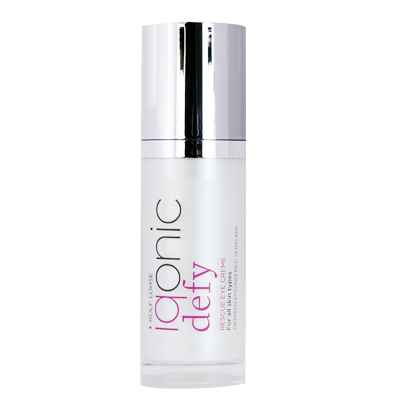 Rescue Eye Crème$52.00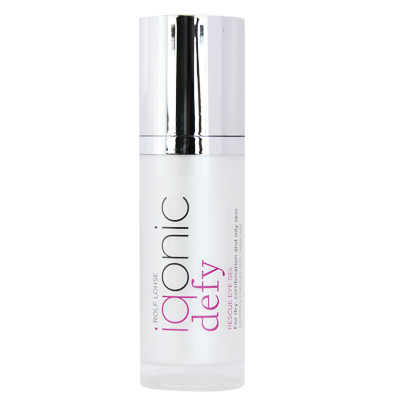 Rescue Eye Gel$40.00
SERUM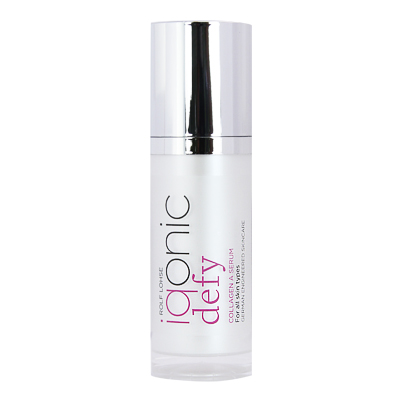 Collagen A Serum$60.00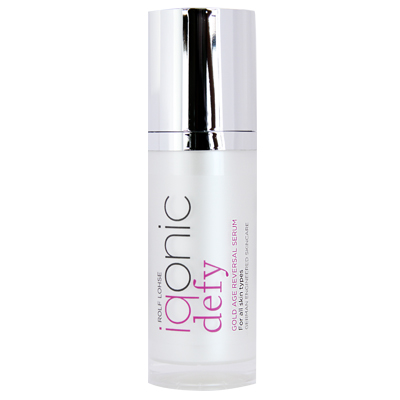 Gold Reversal Serum$150.00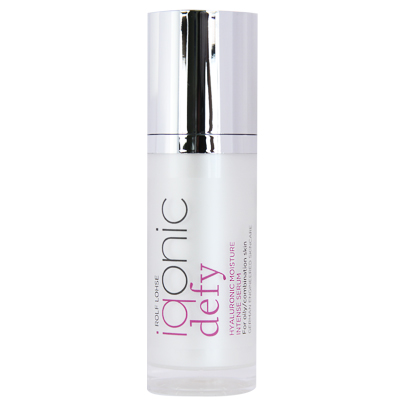 Hyaluronic Moisture Intense Serum$44.00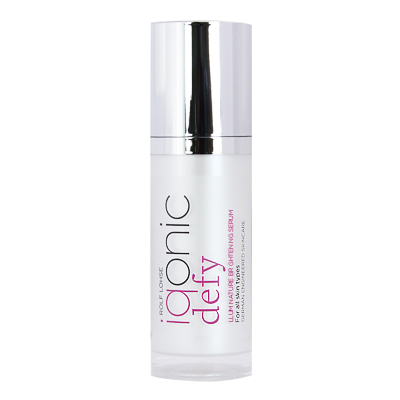 Illuminature Brightening Serum$64.00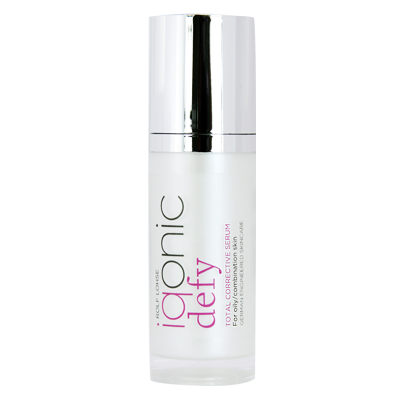 Total Corrective Serum$33.00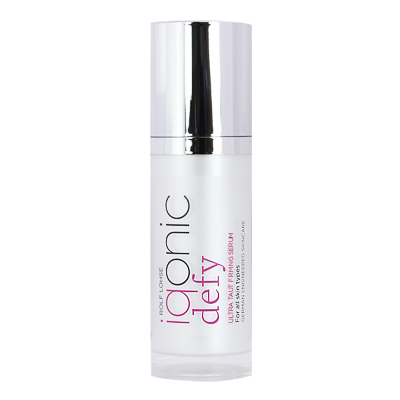 Ultra Taut Firming Serum$64.00